Thank you for supporting Perkiomen Valley Library!
Did you know there are many ways to donate?  See below.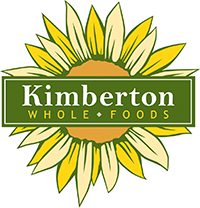 UPDATE During March 2023 Kimberton Whole Food in Collegeville "Rounding Up at the Register" benefited Perkiomen Valley Library.  Thanks to your generous support PVL received $8086.54.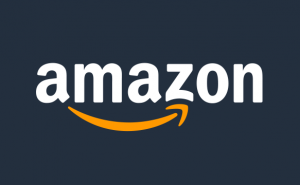 eBay for Charity has partnered with the
PayPal Giving Fund
to make it easy for sellers to donate 10% to 100% (or as low as 1% for eBay Motors vehicles) of your item's final sale price to a 
certified charity
.
Find out how it works here

:
https://www.charity.ebay.com/help/seller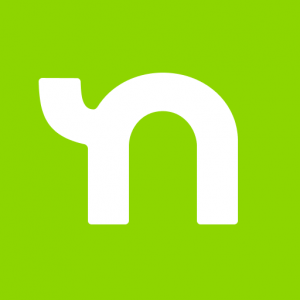 The Next Door app:  Sell for Good is a way to give back to your local community. Sell for Good, within For Sale and Free, is where you can sell and buy goods that directly benefit local nonprofits. When you sell items on Nextdoor you can choose to support Perkiomen Valley Library.  Buyers can choose to purchase items that will benefit Perkiomen Valley Library.
Find out how it works here:https://help.nextdoor.com/s/article/About-Sell-for-Good?language=en_US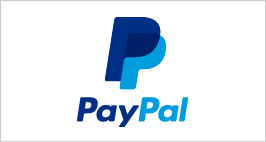 PayPal:  Use "set favorite charity" to build momentum for Give at Checkout.
Give at Checkout is a new feature that can help charities grow their donor bases and raise more funds. Perkiomen Valley Library is enrolled in PayPal Giving Fund and is automatically listed in the PayPal app and on PayPal's fundraising site, making it easier for consumers to find and donate.
Find out how it works here: Give At Checkout
How it works on the Nextdoor App:  Sell for Good
ONLINE DONATIONS

CAN BE MADE ON
PayPal.  Scan the QR code to go directly to PayPal.
Does your employer have a matching gifts program?
Increase the impact of your gift with a matching contribution from your employer. Check with your employer to see whether they match charitable contributions. If they do, you can double or even triple the value of your gift, and further support the Library's mission.   It's easy! 

Obtain instructions from your employer about how to participate in their matching gifts program.

Make your donation to Perkiomen Valley Library by check or PayPal
Complete your employer's matching gifts request form and send a completed copy to:  Perkiomen Valley Library, 290 Second Street, Schwenksville, PA 19473
If needed to designate Perkiomen Valley Library as your donor organization, please use identification #23-7206224.
Questions? Please call 610.287.8360 for assistance.
BOOK DONATIONS ARE ACCEPTED ON THE 1ST TUESDAY EACH MONTH, 5-7 PM.  USE THE AUDITORIUM ENTRANCE ON CHURCH STREET.
1) Click here and print out the form.
2) Fill in all the necessary information.
3) Mail the form and a check to Montgomery County – Norristown Public Library
Note: the funds you submit will go to the materials budget of the library you designate.
Monetary Donations to PVL



Are you interested in donating to the Perkiomen Valley Library, a 501c3 nonprofit?  Your tax-deductible donations can be mailed to the Perkiomen Valley Library, ATTN: Treasurer, 290 Second Street, Schwenksville, PA 19473.
Thank you for your support.